---
We're Looking For Talented People Like YOU!
We are looking for aspiring individuals who want to make a difference, in the world and in themselves. Wright Brothers actively recruits skilled and experienced people for challenging and rewarding positions. We employ around 700 people in peak season. The size and scope of our projects around the region mean that we need to attract the best talent (you!). Because of this, we offer an excellent wage and benefits package, which includes a 401(k) profit sharing plan, which we consider one of the finest in the industry.
Opportunity in the growing construction industry is tremendous. Come help us literally move mountains. Not an experienced operator or mechanic? We offer paid training through our federally approved, state-funded on-the-job training programs. We also offer training through Wright Brothers University, our employee-only training program run through Wright Brothers training department. Classes are offered several times a year to strengthen both on the job and soft skills to build leadership from within.
Wright Brothers is proud to be an Equal Opportunity Employer (EEO). In compliance with employment discrimination laws, it is our policy not to discriminate based on race, color, religion, sex (including gender identity, sexual orientation, and pregnancy), national origin, age, disability, genetic information, or any other legally protected class.
We value the contributions of a diverse workforce and make concerted efforts to ensure our recruiting and hiring processes reflect that commitment.
Our team members bring their authentic selves to every project, and our clients and trade partners reap the advantages of having varied disciplines, perspectives, and backgrounds involved in our projects.
INTERESTED IN AN INTERNSHIP AT WBCCI?
In today's competitive professional world, the most qualified job candidates have more than classroom experience. Through our internship program, we offer students practical, hands-on experience in the construction industry. If you would be interested in a career in the infrastructure industry and would like to participate in our internship program please send an email inquiry to internship@wbcci.com with your resume attached for placement possibilities.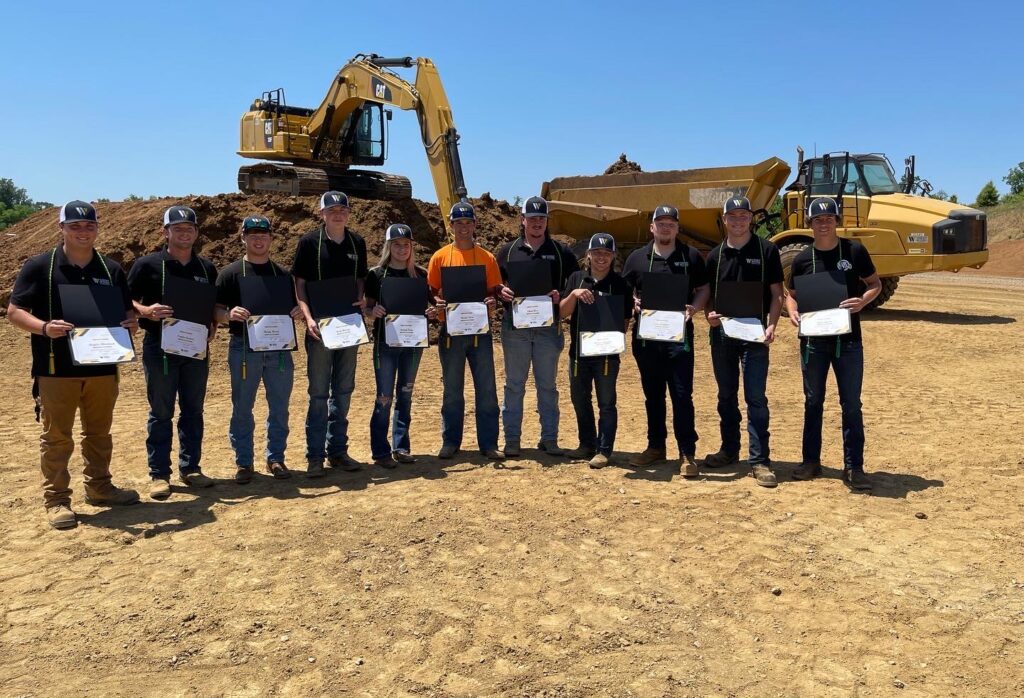 Benefits
Wright Brothers provides competitive benefits for our workers. For more information on our benefits package, click on the links below: