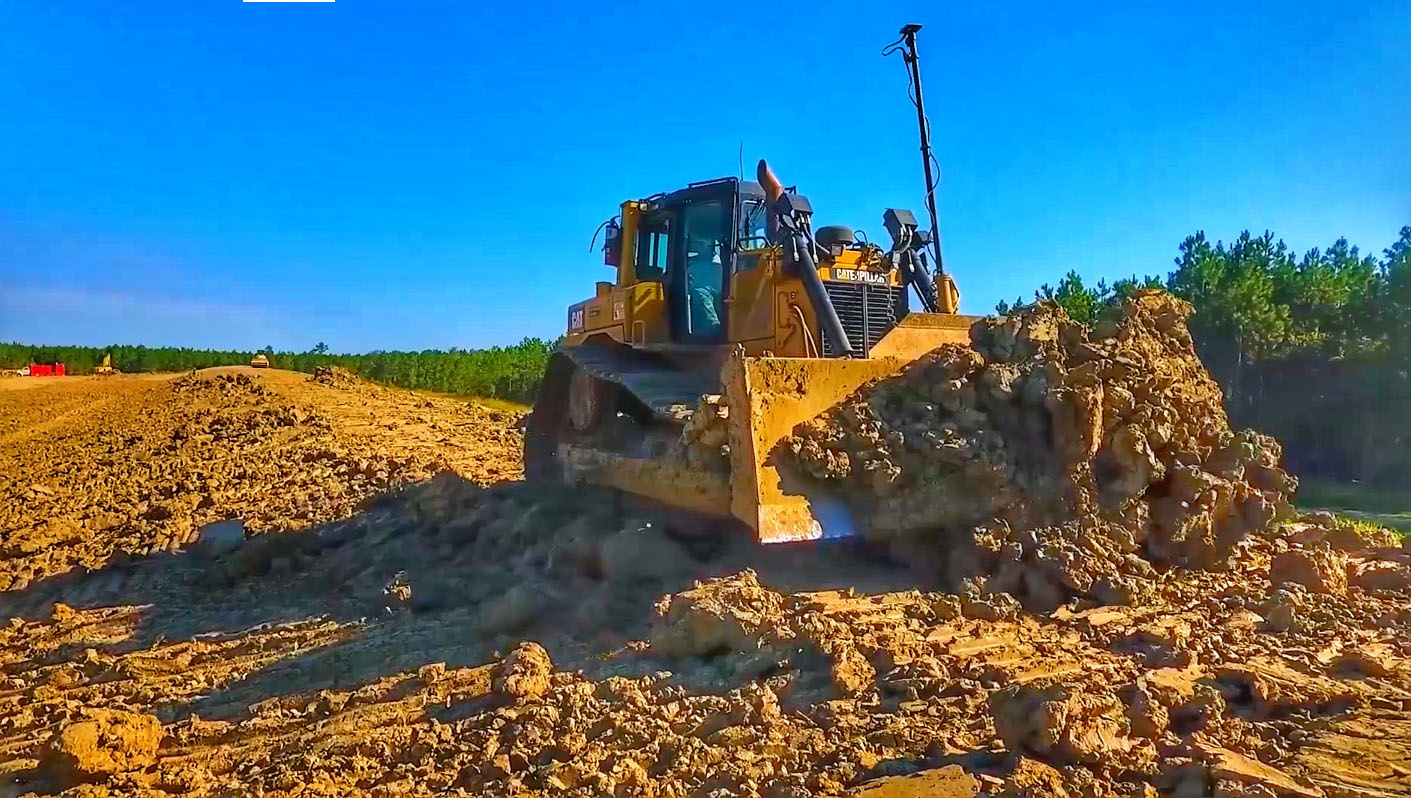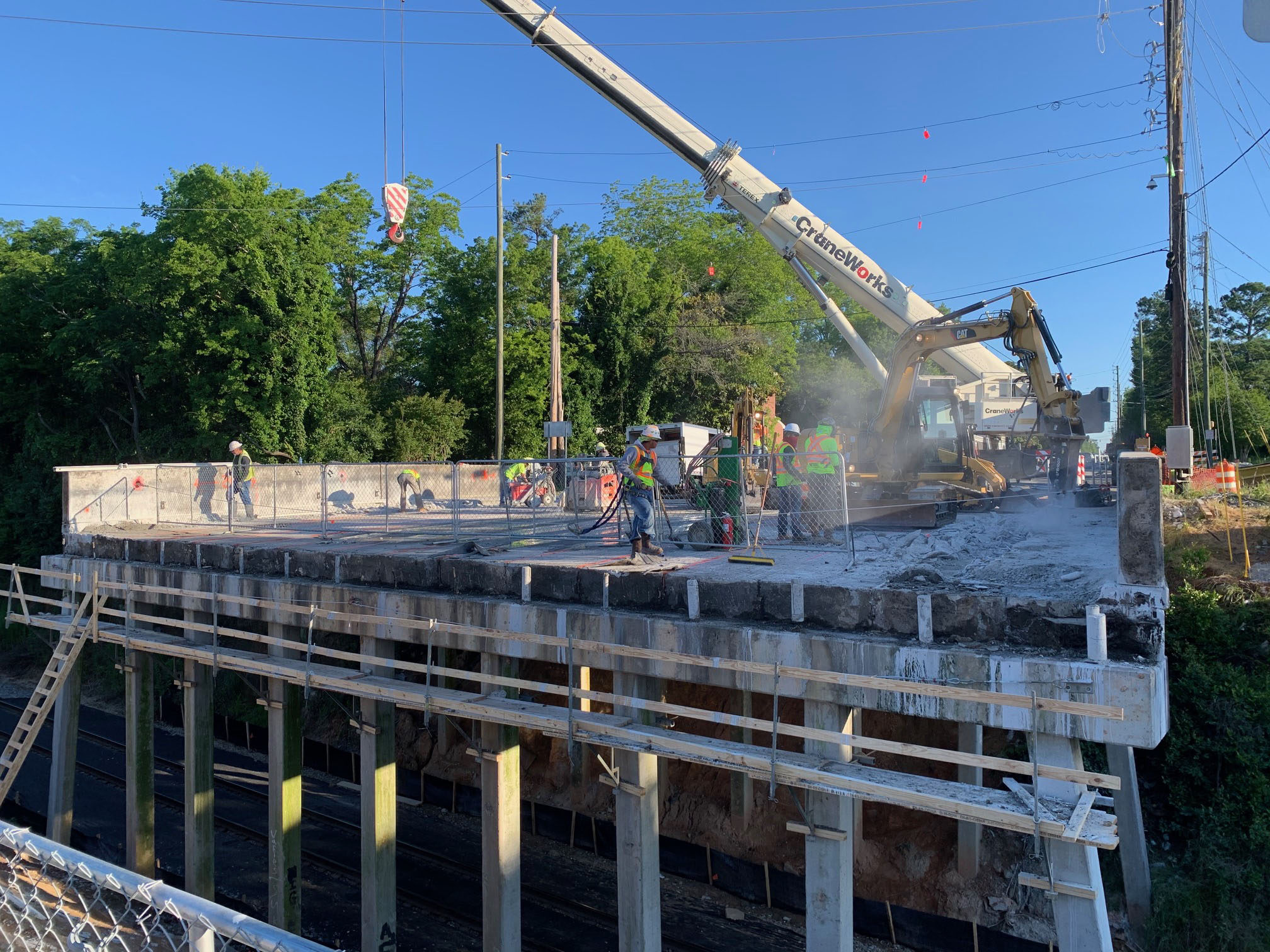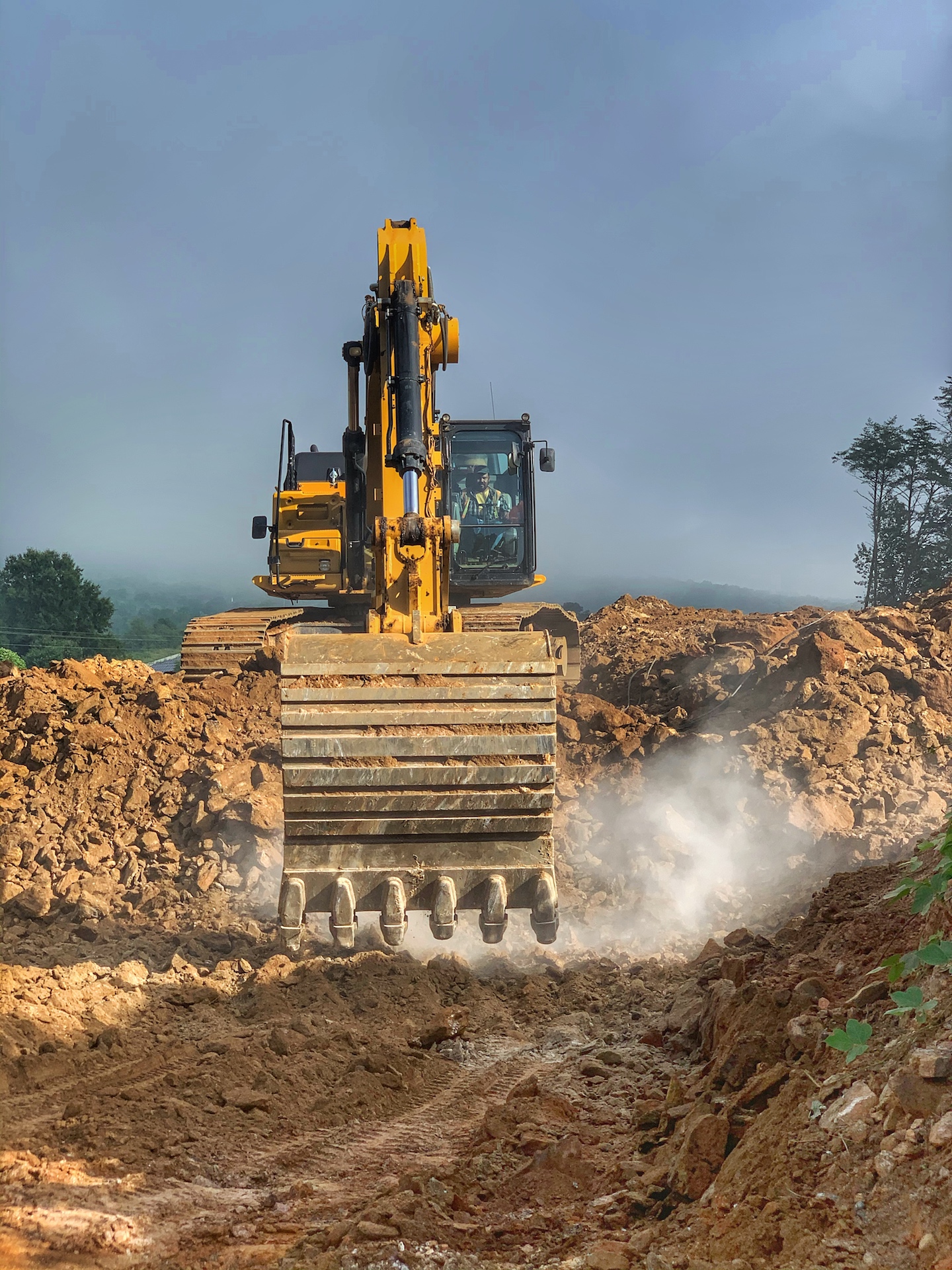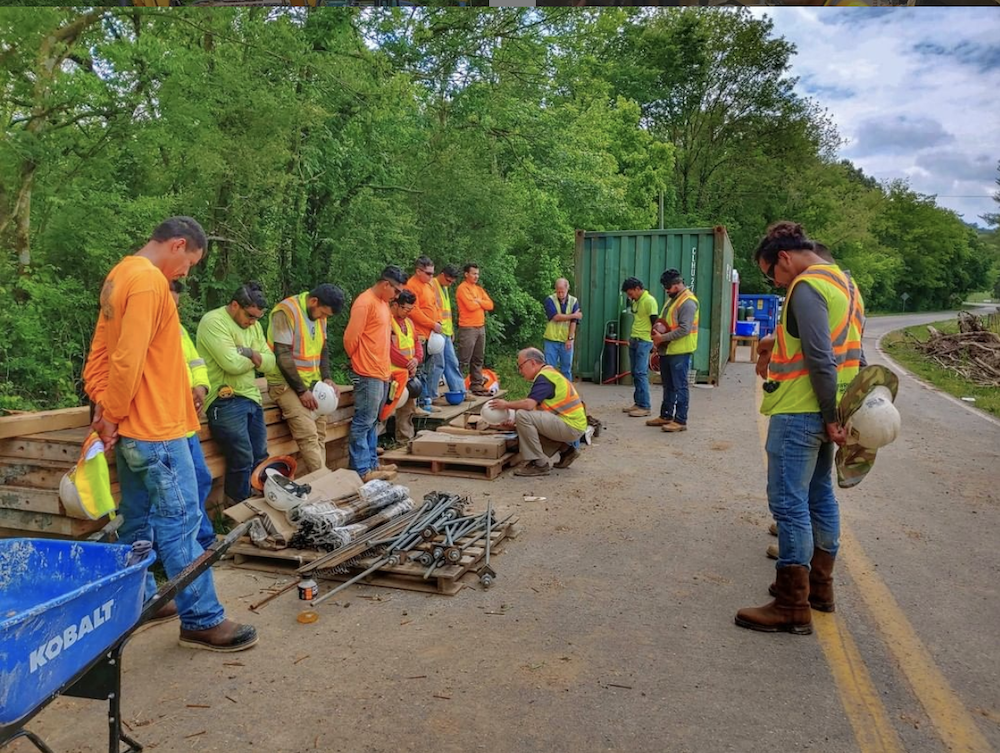 5D7339E4-E0DE-400F-A03E-D3188F856D39
2F0EBCD0-2A93-4377-9974-FF7BDC5335C5
JPEG image-AA2C9098DC2D-1
Screen Shot 2020-09-01 at 1.20.20 PM
---
WRIGHT BROTHERS CONSTRUCTION COMPANY, INC
---
Wright Brothers Construction Company is the Southeast's top provider of commercial grade construction service, employing dedicated experienced individuals.
ABOUT WRIGHT BROTHERS CONSTRUCTION
---
Wright Brothers Construction Company Inc. performs site preparation, grading, excavating, highway and heavy construction services. We have contracts for bridges and structures, base construction, sewer and water lines, surfacing and bituminous paving, clearing, grading drainage, excavation, landscaping and all work associated with these projects. We have moved hundreds of millions of cubic yards of soil in the last half-century, and we have vast experience in all types of soil and rock, including silt, clay, limestone, sandstone to and granite.
Wright Brothers has completed projects in almost every state in Southeastern U.S., working for various state Departments of Transportation and on diverse private industry contracts, with projects currently underway in Tennessee, Georgia, Alabama, and North Carolina.
---

As a construction company primarily involved in highway and site construction, we strive to provide our owners with an excellent, value-added product, while stressing safety.
To our clients, we will strive to provide them with a superior finished product that meets their time schedule, exceeds their design, and stays within budget.
To our employees, we will provide them with a working environment that provides them with tools for safe working conditions, advancement in their fields, and rewards for their productivity.
To our owners, we will attempt to maximize their return on investment while maintaining excellence in product and a safe environment for their employees and the general public.
HEAVY CONSTRUCTION SERVICES
---
Wright Brothers has the ability to self-perform all major items of work on any given construction project. We have vast experience with all types of soil and rock, from including silt, clay, limestone, sandstone to and granite.
CONTACT WRIGHT CONSTRUCTION
---