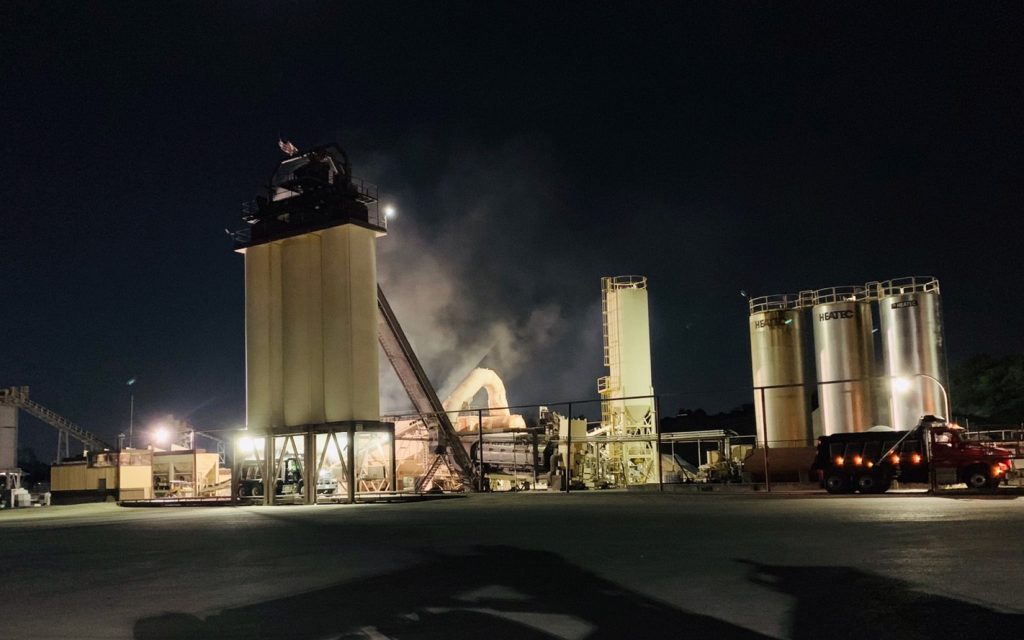 ---
HIWASSEE PAVING
---
Hiwassee Paving's plants in Chattanooga and Calhoun are the Southeast's premium choice for asphalt and pavement services.
---
From its headquarters in southeast Tennessee, Hiwassee Paving sells asphalt and pavement services with quality installation from Wright Brothers Construction Co. Whether it's a small maintenance project or a full-scale pavement installation, we have the best products to meet your needs.

Since the purchase of our plants four years ago, we've been on a mission to turn the paving industry in our area upside-down. Our ambition will never get in the way of our service, however, and you can expect top-tier performance on all of our projects without fail.

---