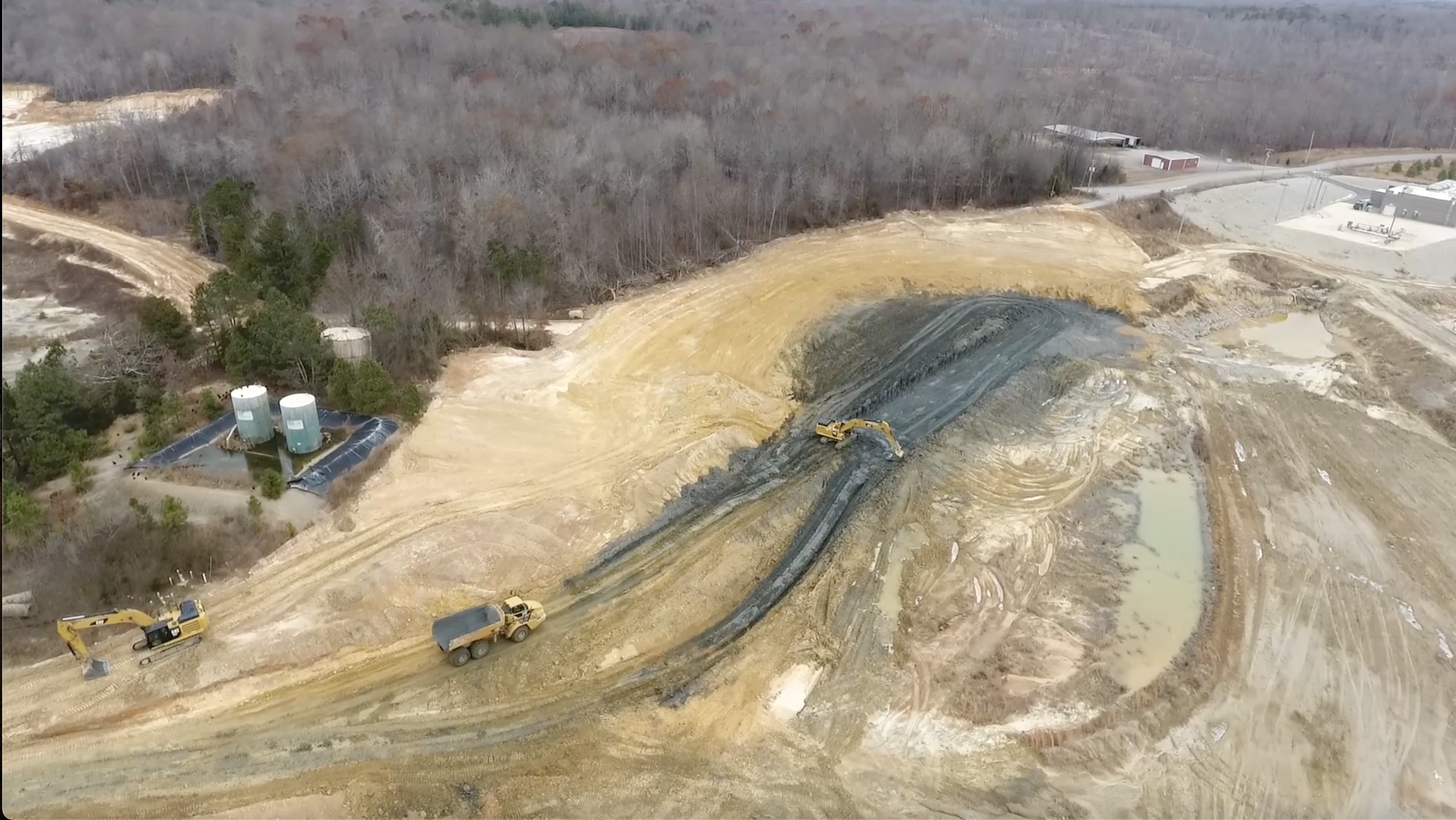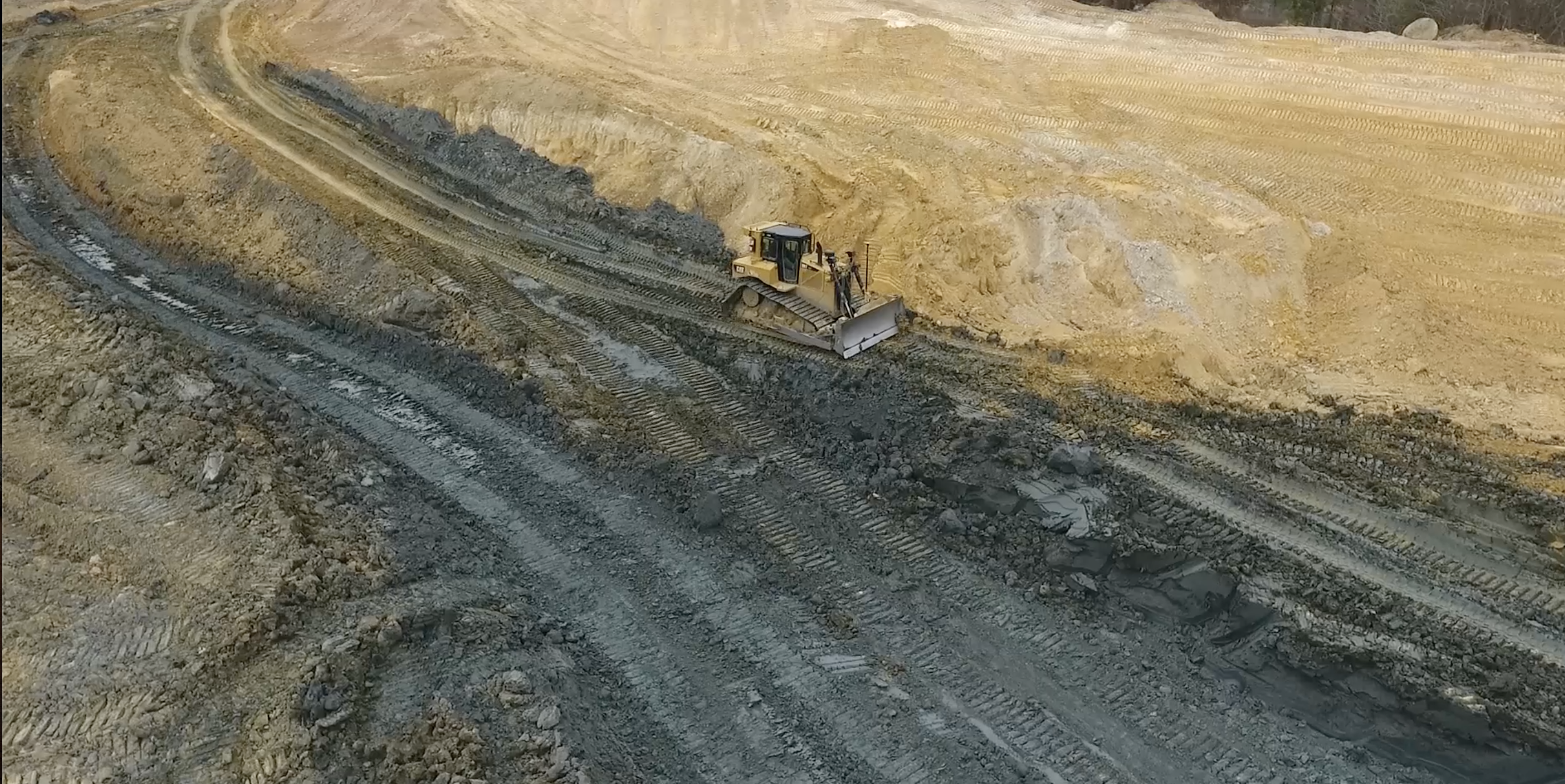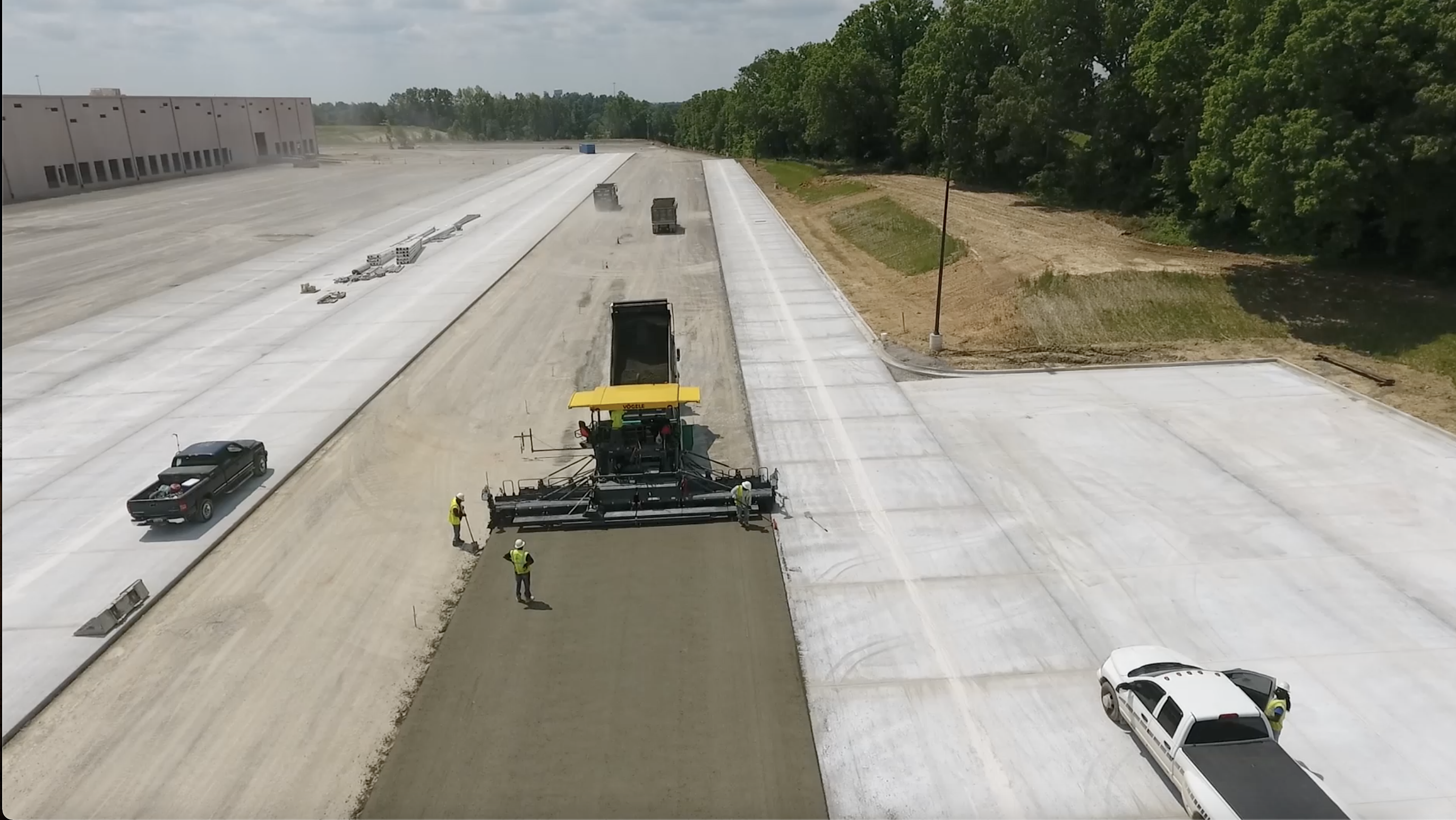 5D7339E4-E0DE-400F-A03E-D3188F856D39
2F0EBCD0-2A93-4377-9974-FF7BDC5335C5
JPEG image-AA2C9098DC2D-1
Screen Shot 2020-09-01 at 1.20.20 PM
---
WRIGHT BROTHERS CONTRACTING
---
Wright Brothers Contracting is the Southeast's top provider of commercial grade construction service, offering decades of experience. Our number one asset? Our people. We then provide them with the best equipment and the latest technology in the industry. We own and maintain an extensive fleet of GPS-enabled heavy civil construction equipment. We believe that our diversified fleet of equipment and our meticulous maintenance practices give us the competitive advantage. This combination provides a product that meets or exceeds your expectations, delivered on time and and within budget.
ABOUT WRIGHT BROTHERS CONTRACTING
---
Since 1980, Wright Brothers Contracting has been providing skilled expertise in specialty areas like landfill construction and closing projects, grading, excavating, and mining services in the southeast. We specialize in drilling and blasting, crushing and screening of rock, storm drainage installation, and leachate collection installation. As a chartered affiliate of Wright Brothers Construction Company, our workforce can expand when needed to meet any project size. We have completed and managed hundreds of projects for municipal enterprises, private utilities, and private corporations in the states of Tennessee, North Carolina, Georgia, and Alabama.
---

As a construction contracting firm primarily involved in landfill cell construction and site construction, we shall strive to provide excellence in our product while stressing safety and our commitment to profit for our owners.
To our clients, we will strive to provide them with a superior finished product that meets their time schedule, exceeds their design, and stays within budget.
To our employees, we will provide them with a working environment that provides them with tools for safe working conditions, advancement in their fields, and rewards for their productivity.
To our owners, we will attempt to maximize their return on investment while maintaining excellence in product and a safe environment for their employees and the general public.
CONSTRUCTION CONTRACTING SERVICES
---
Wright Brothers has the ability to self-perform all major items of work on any given contracting project. We have vast experience with all types of soil and rock, from including silt, clay, limestone, sandstone to and granite.
CONTACT WRIGHT CONTRACTING
---