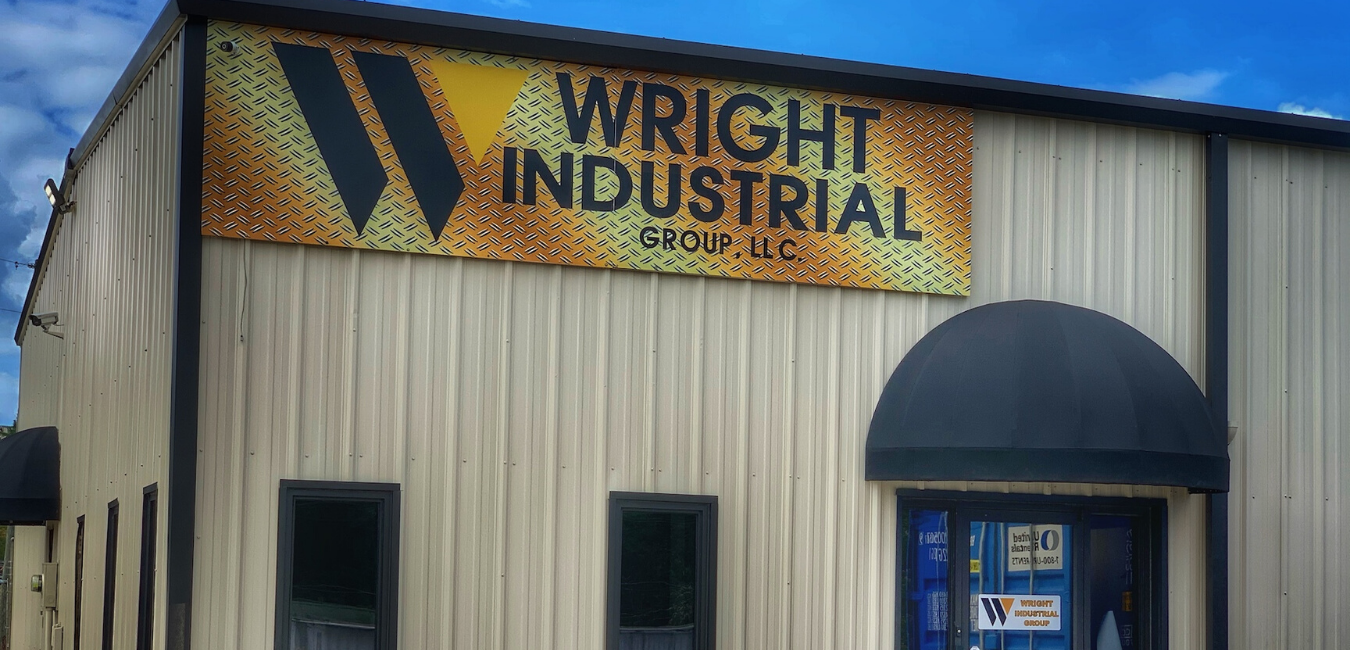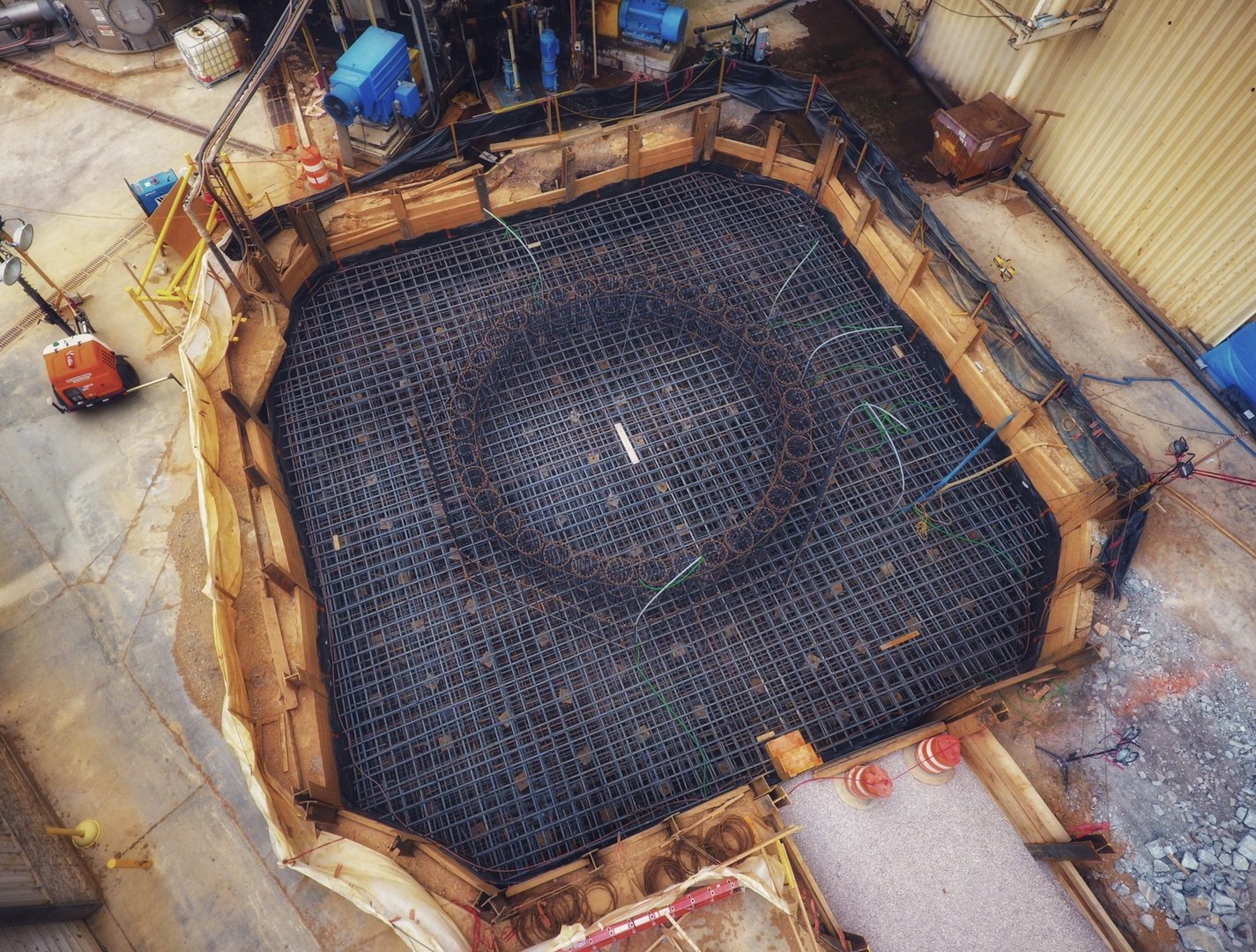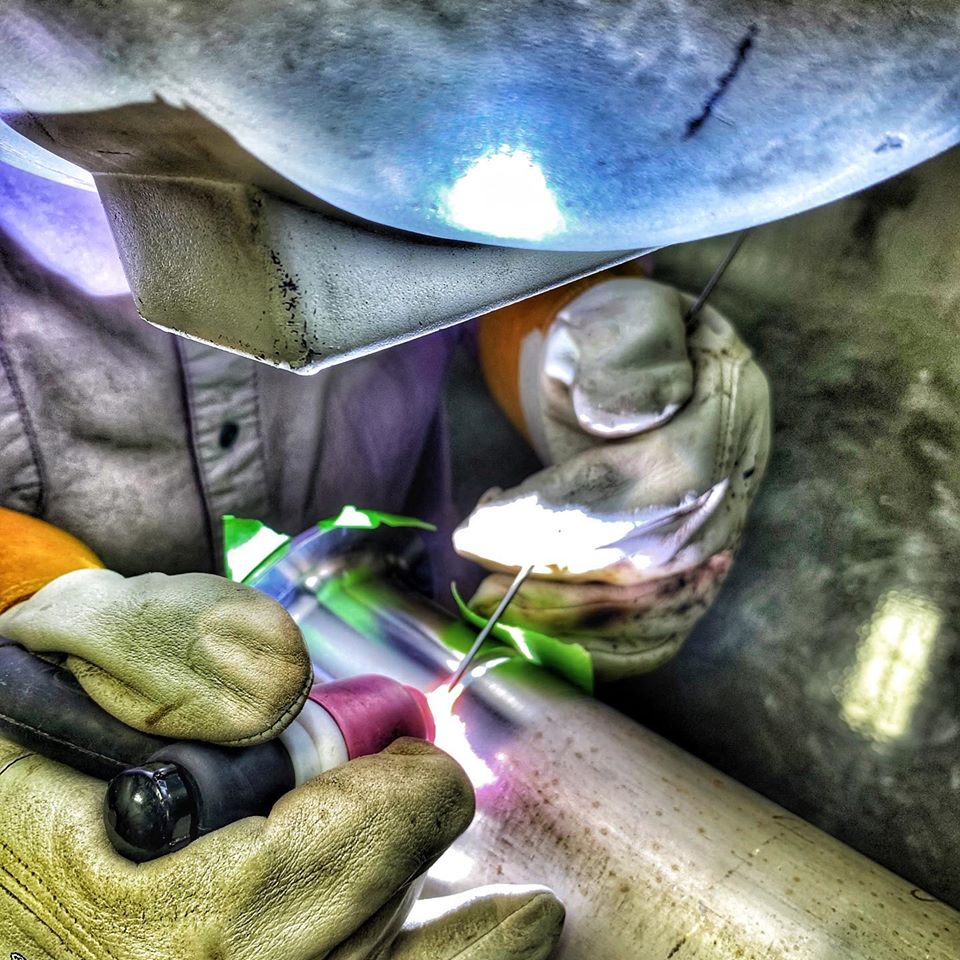 5D7339E4-E0DE-400F-A03E-D3188F856D39
2F0EBCD0-2A93-4377-9974-FF7BDC5335C5
JPEG image-AA2C9098DC2D-1
---
WRIGHT INDUSTRIAL GROUP
---
We Specialize in Industrial Construction
Wright Industrial Group is a one-stop contact point for your industrial services needs, no matter how big or small. We manage, procure and perform all phases of construction. If you're tired of dealing with multiple contractors and subcontractors, we're here to help.
---
Simplify Tedious Industrial Projects
Wright Industrial Group offers industrial clients a single point of contact from pre-design to completion. Our in-house resources include over 250 managers, estimators, accounting professionals, a fully-certified safety department and skilled trade craftsmen. Need maintenance services afterward? We offer that service as well.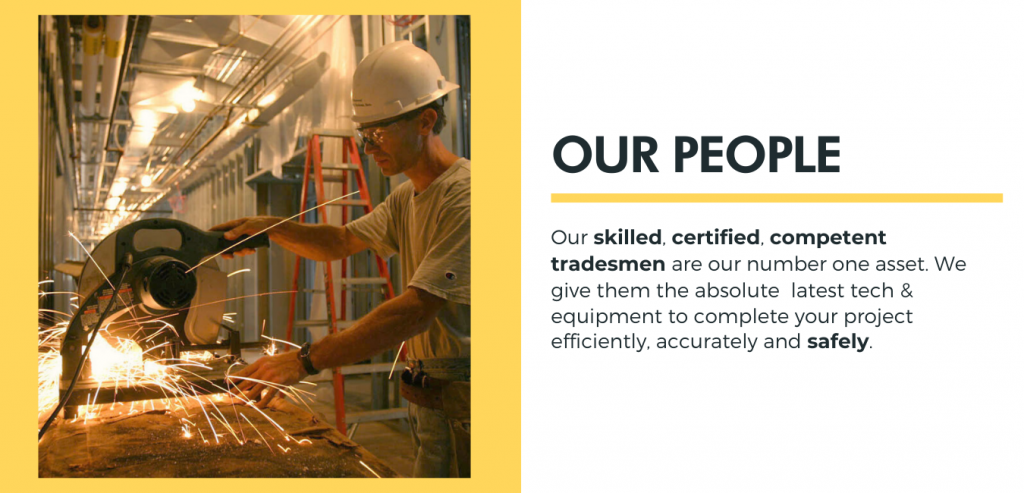 ---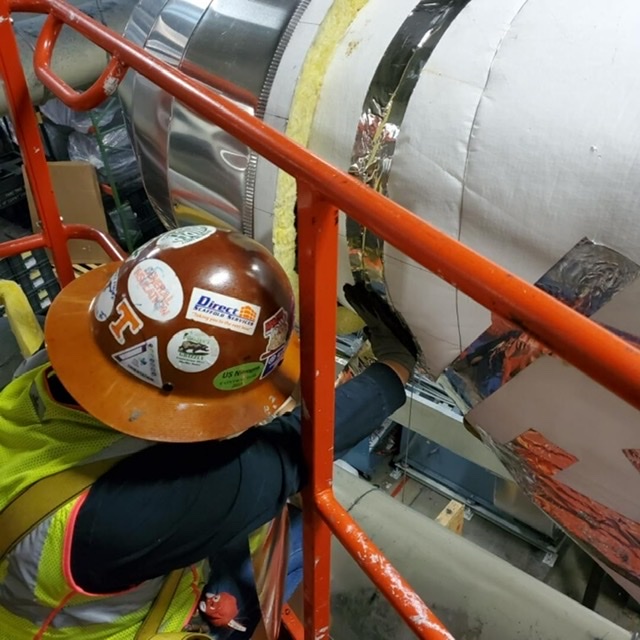 Wright Industrial Group spawned from the need for industrial contractors in our local area. Wright Brothers' commitment to excellence helped them in adding seasoned industrial construction management and team members. The addition of the Industrial Services group to Wright Brothers Construction has allowed for a more diverse range of services offered.
---
Wright Brothers has the ability to self-perform all major items of work on any given industrial project. From Industrial Roofing to Structural Concrete, Heavy CSA Civil to Structural Architectural.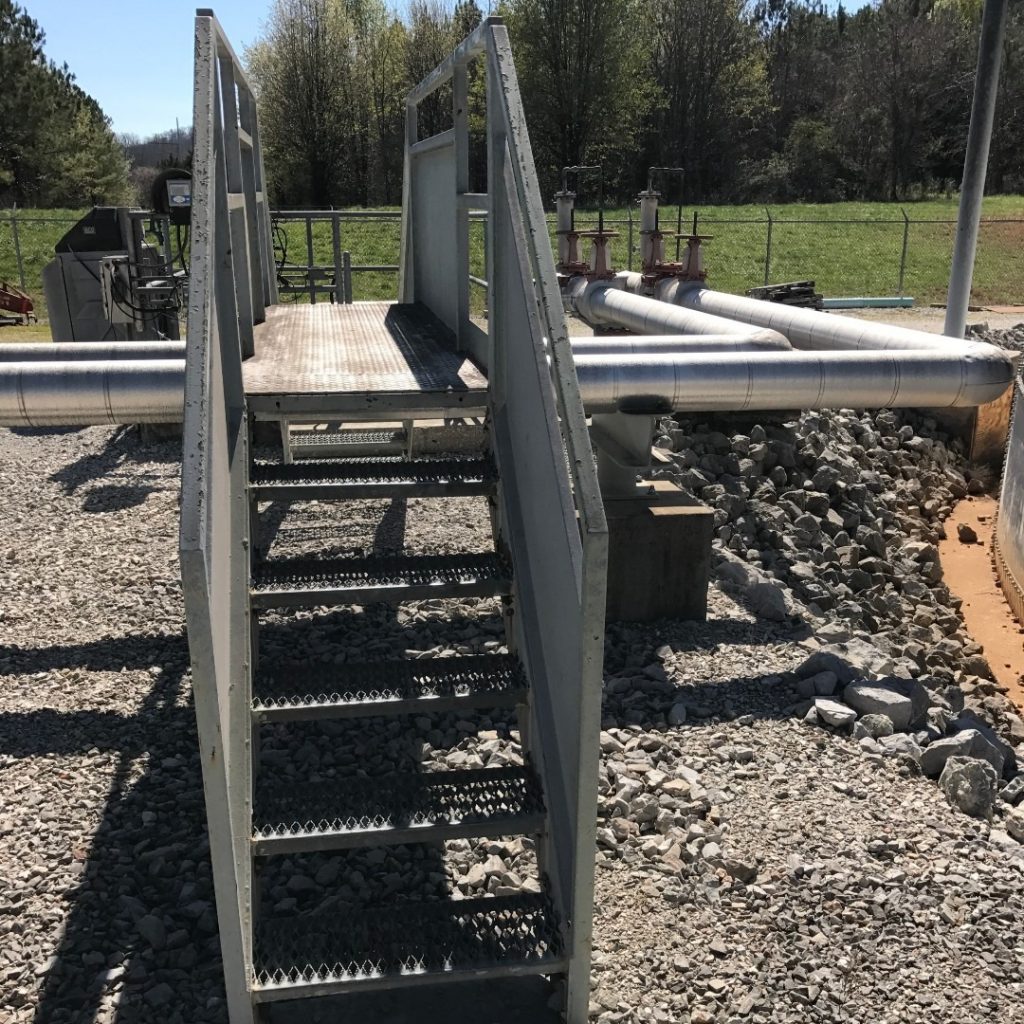 ---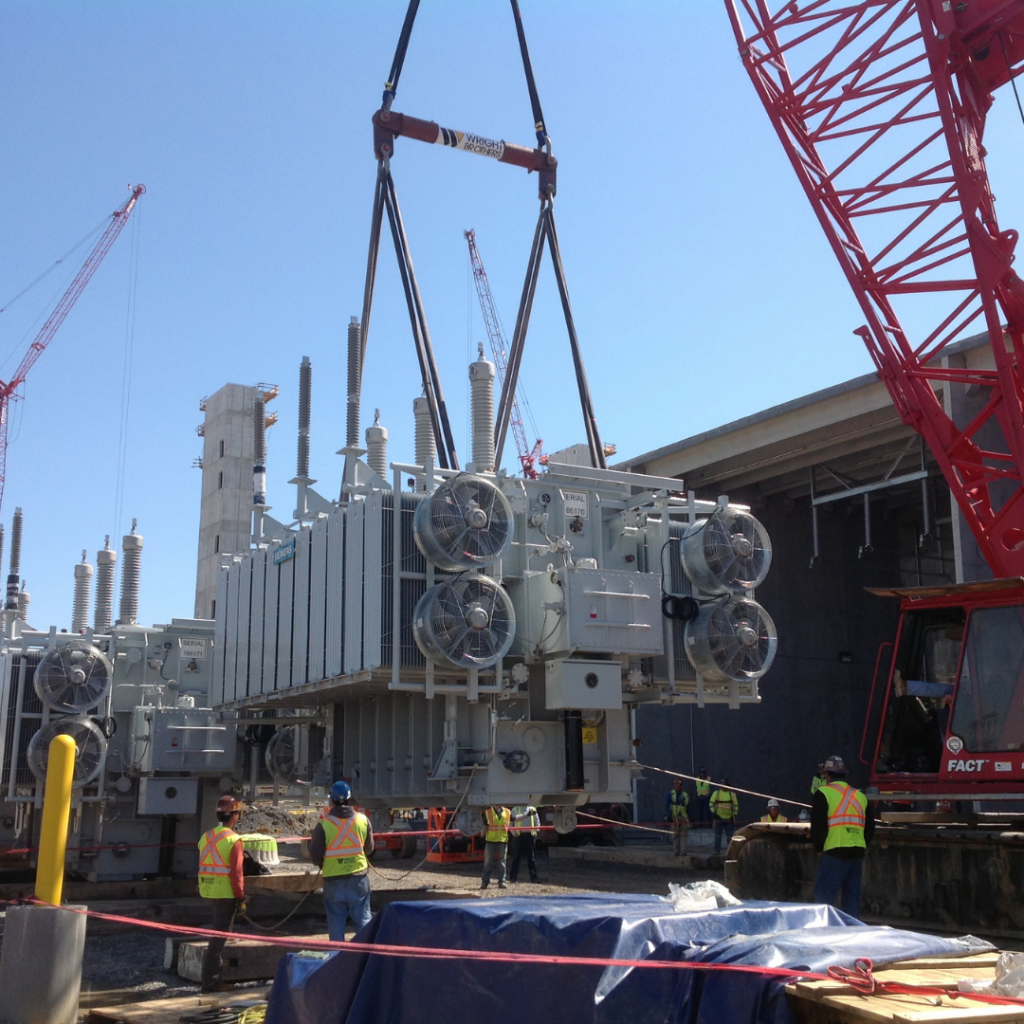 ---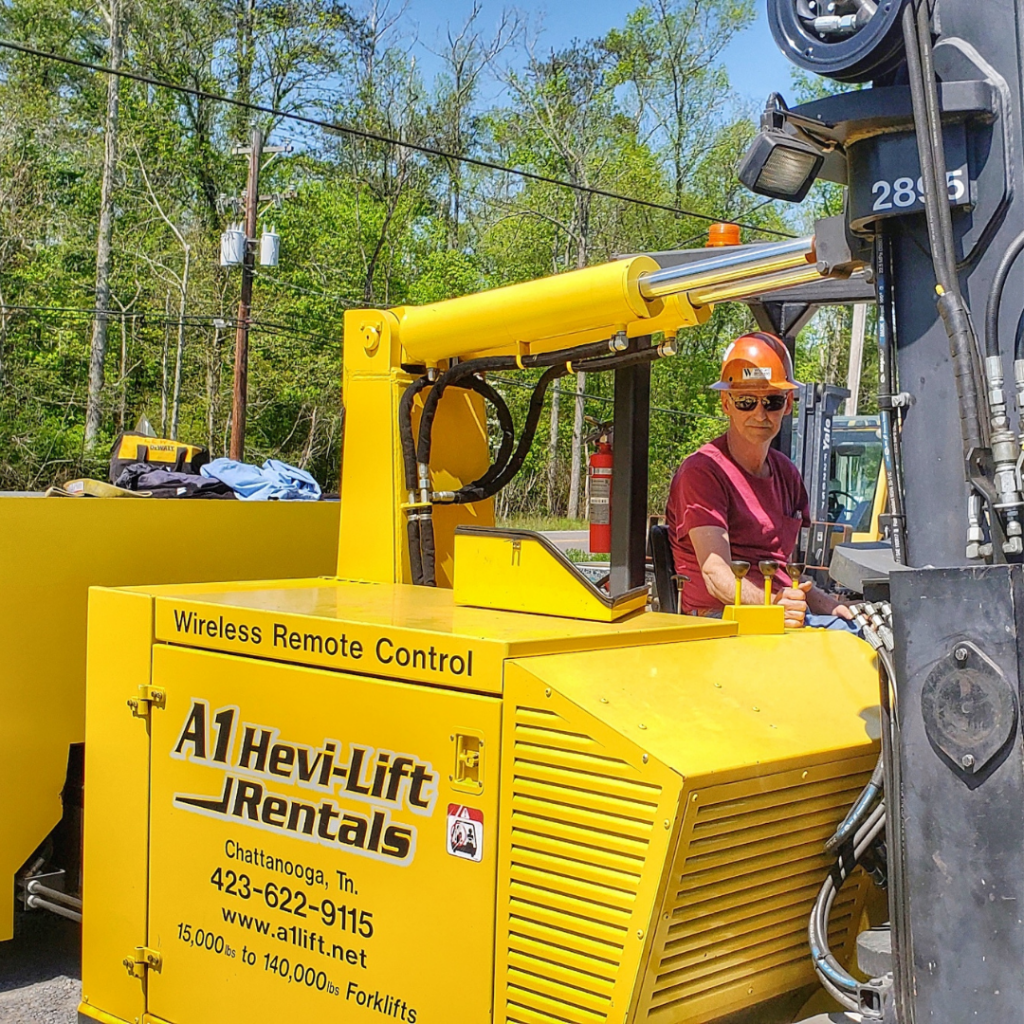 ---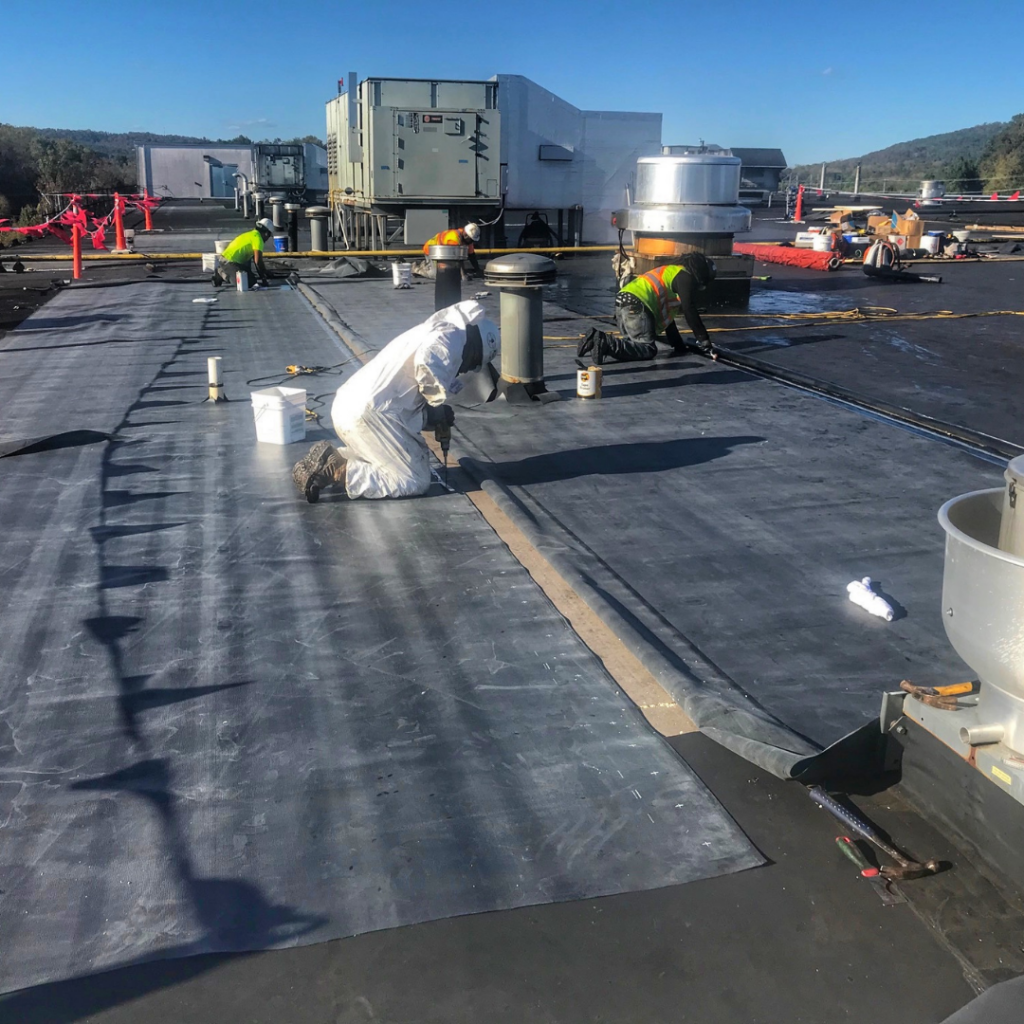 ---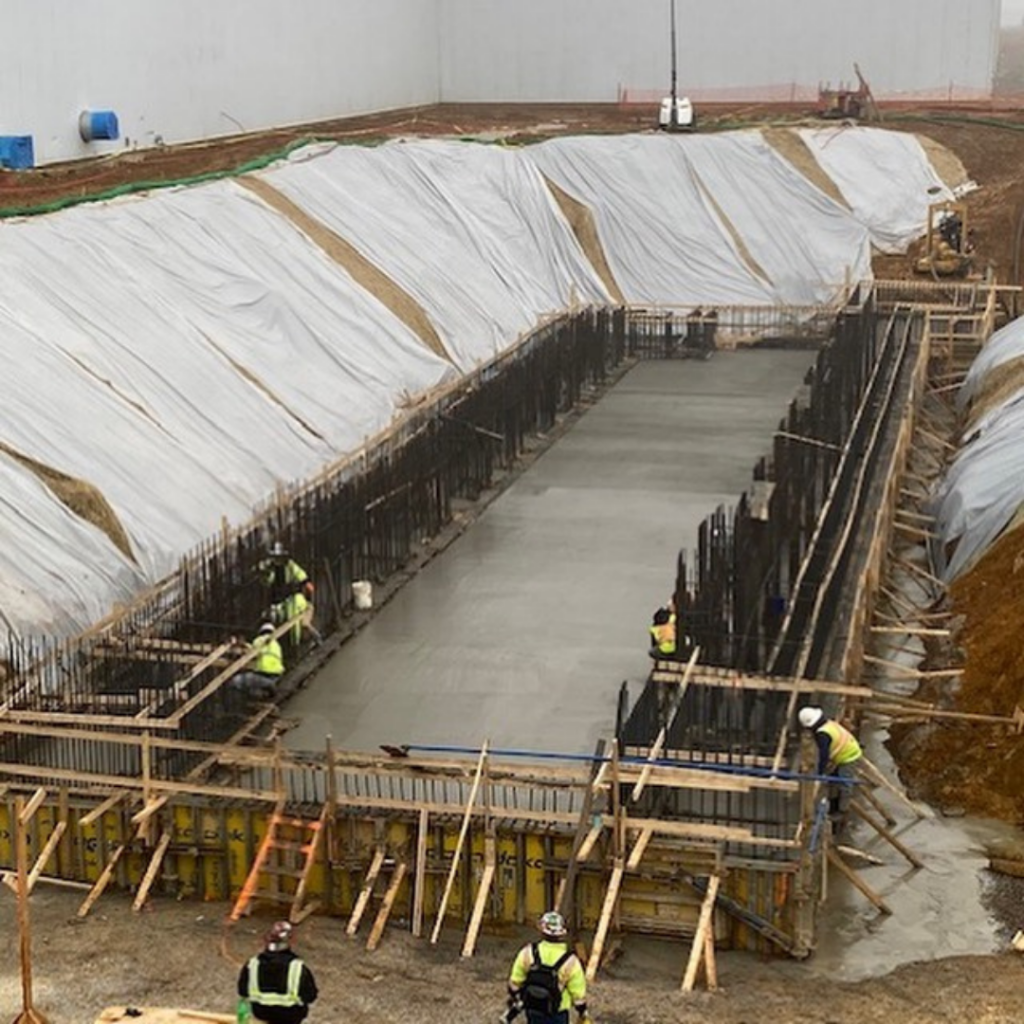 ---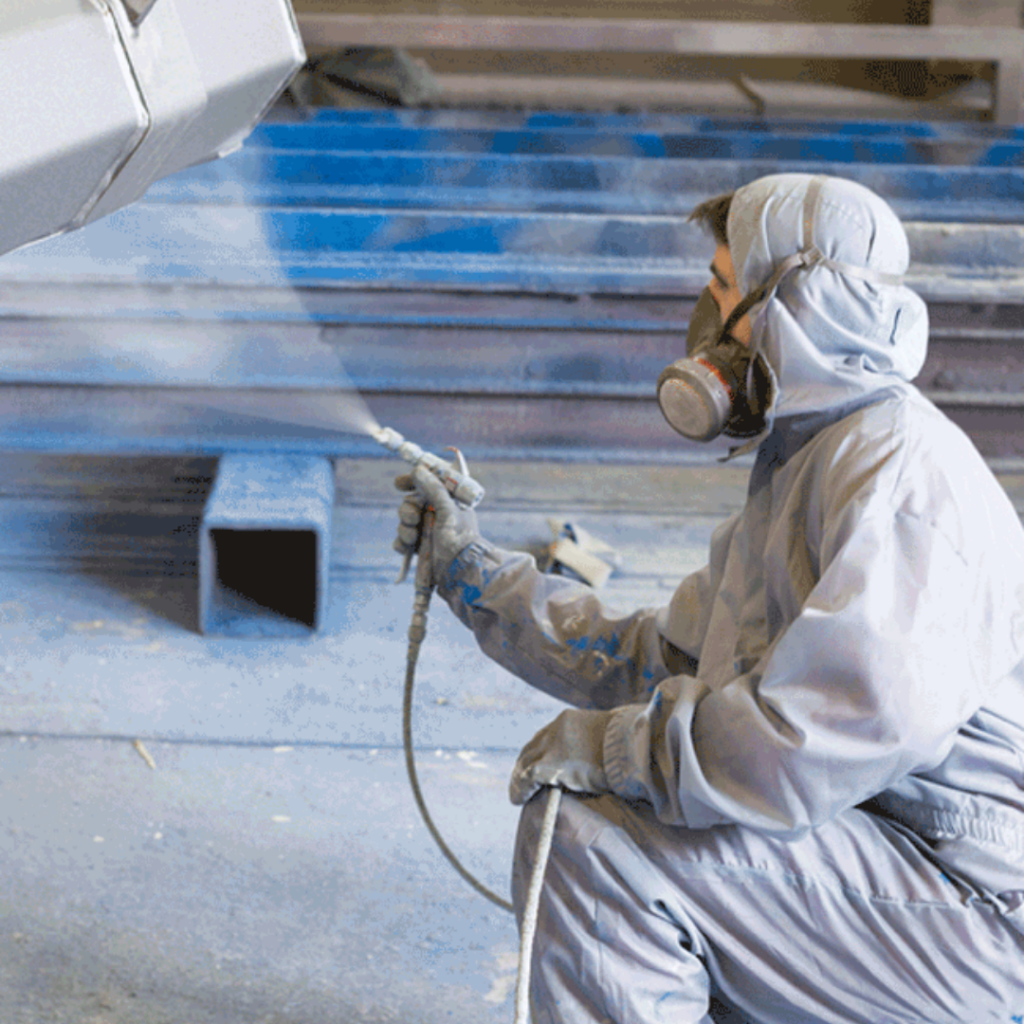 ---
---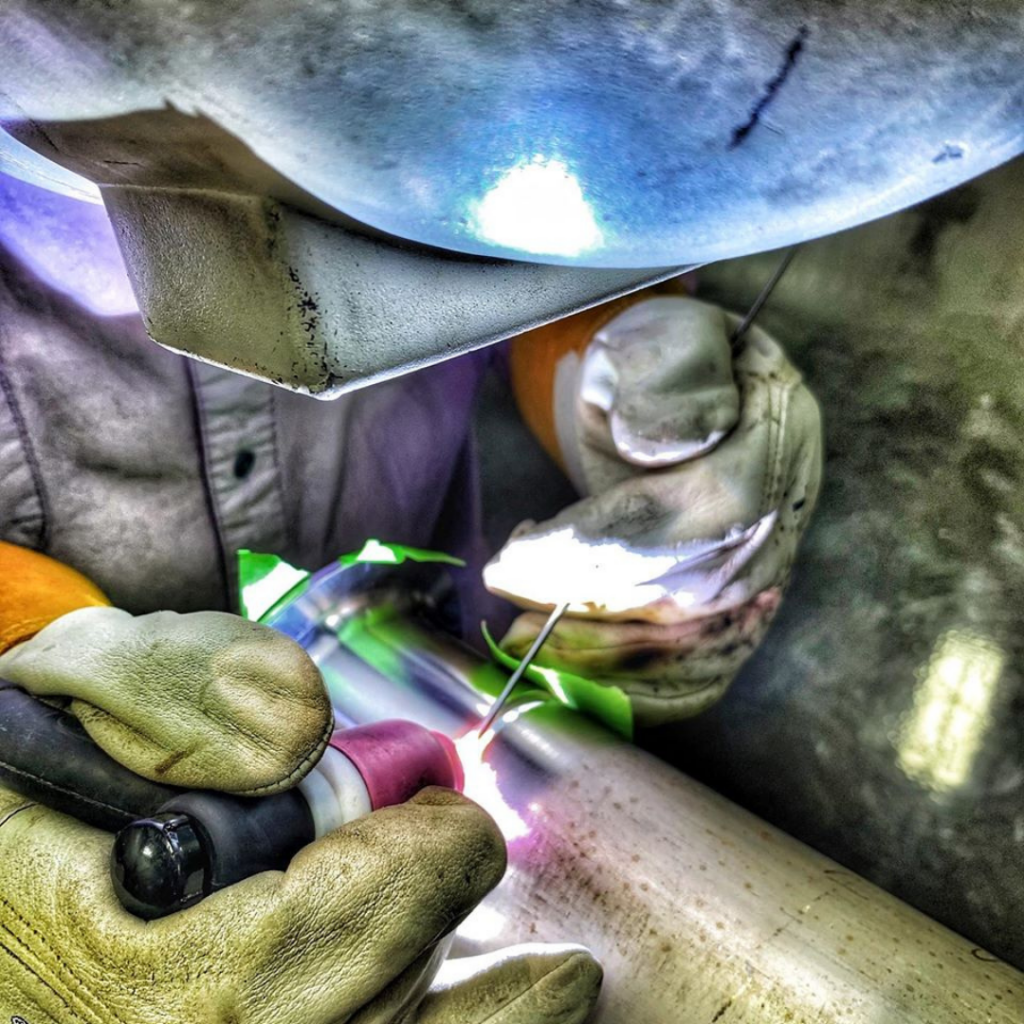 ---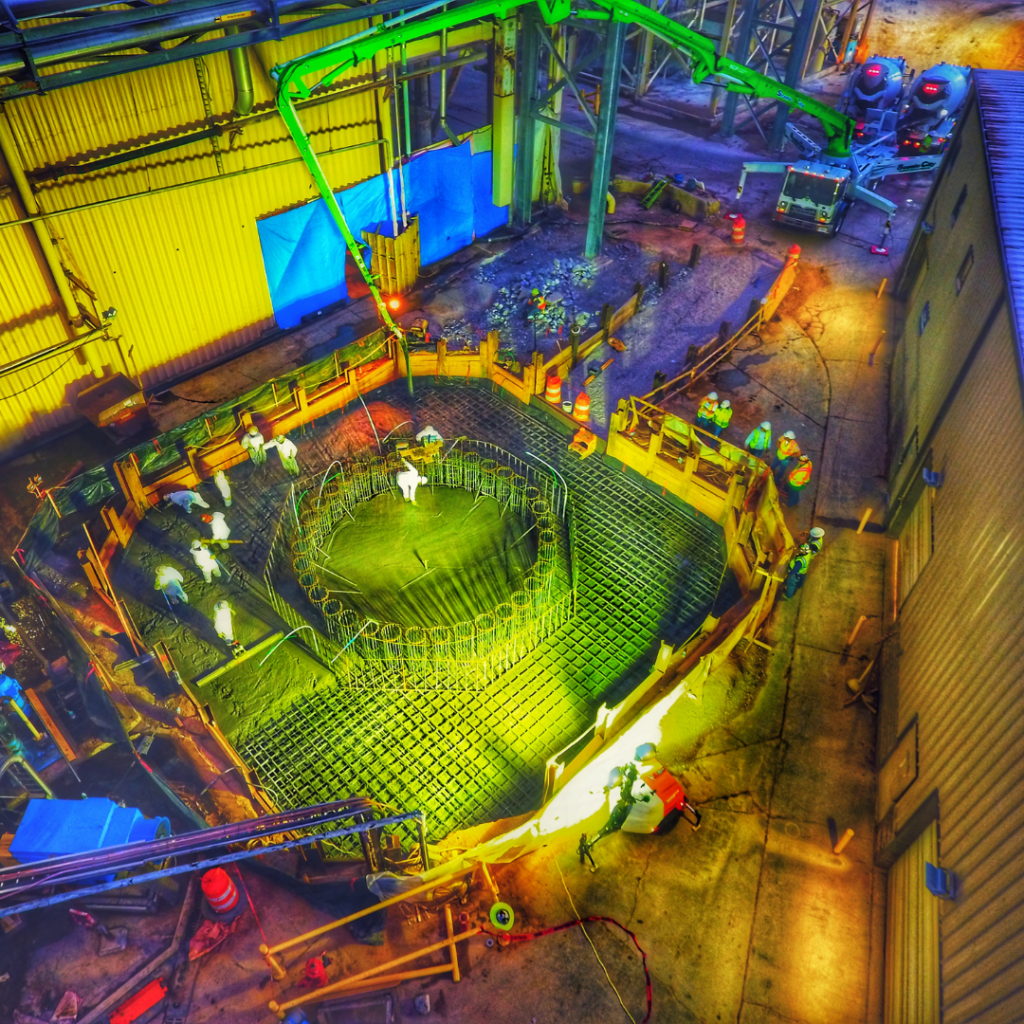 ---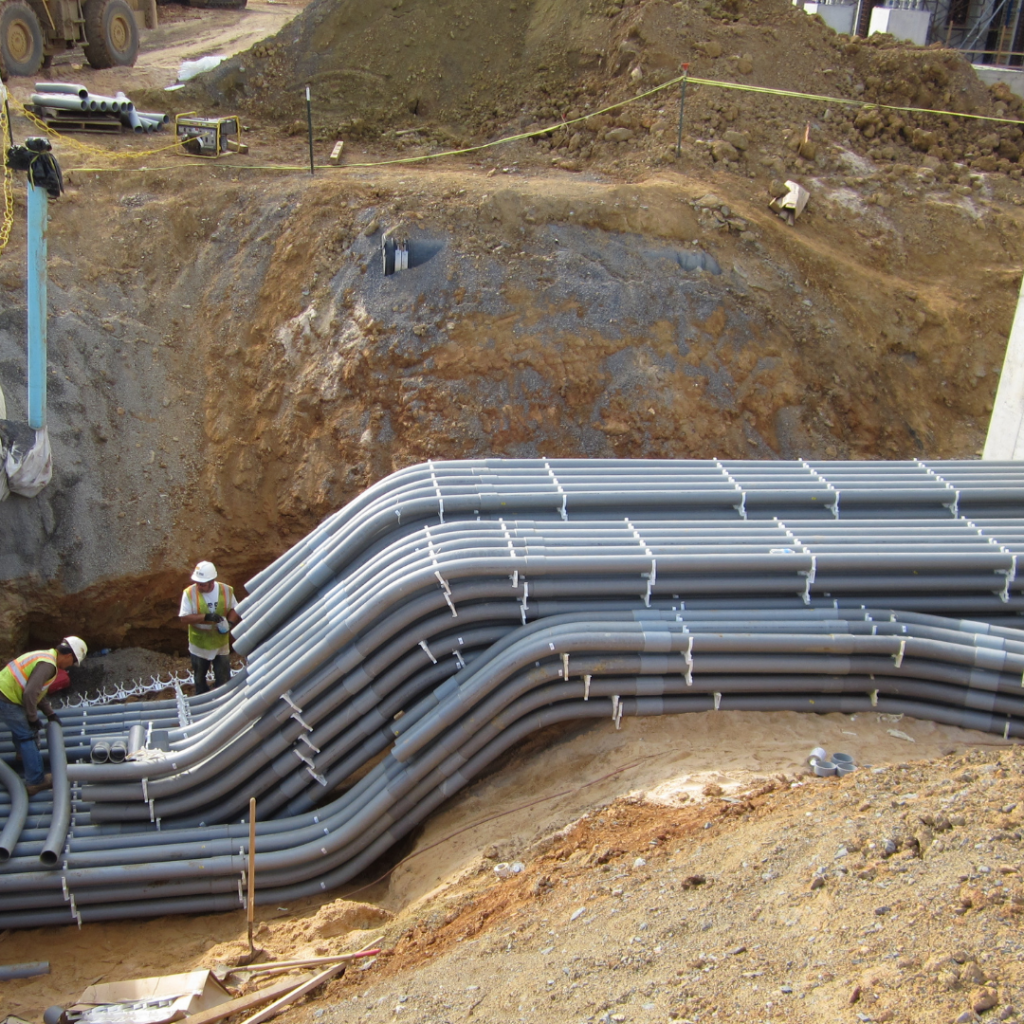 ---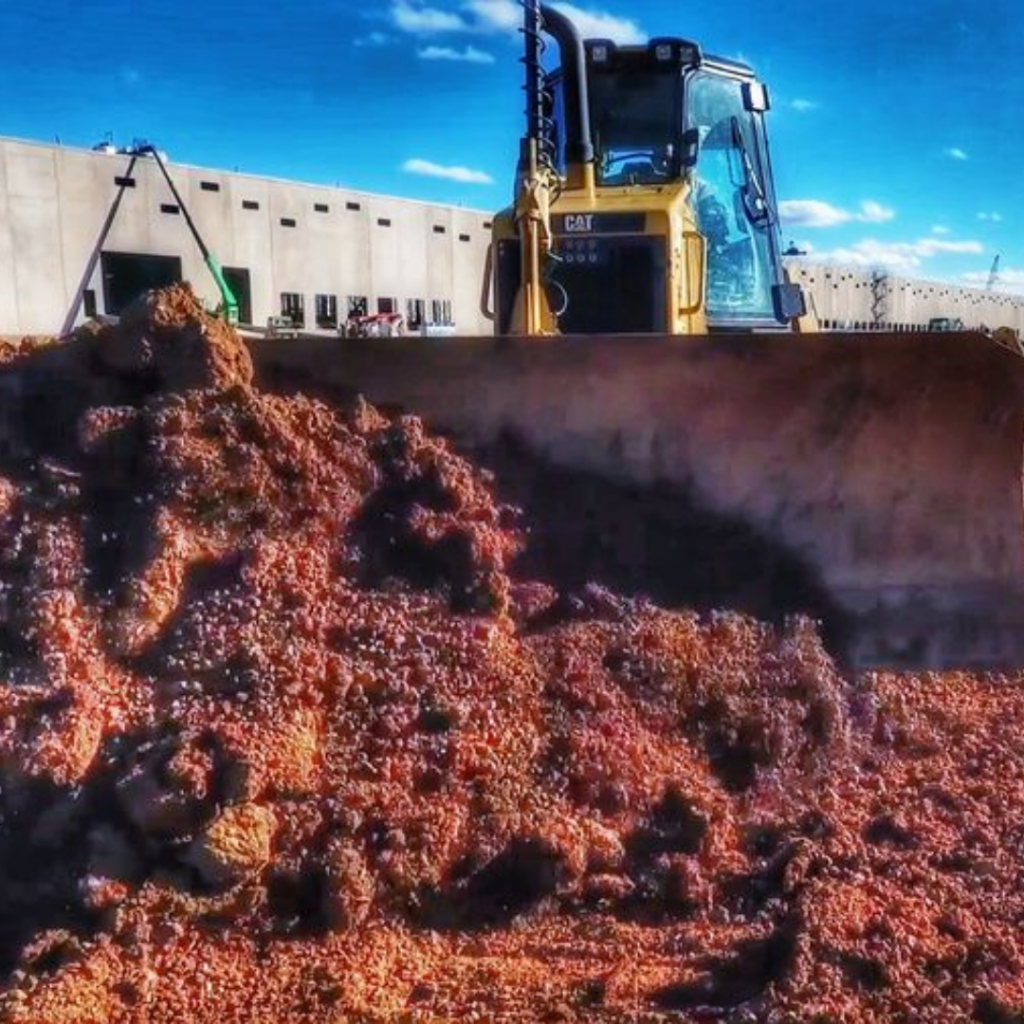 ---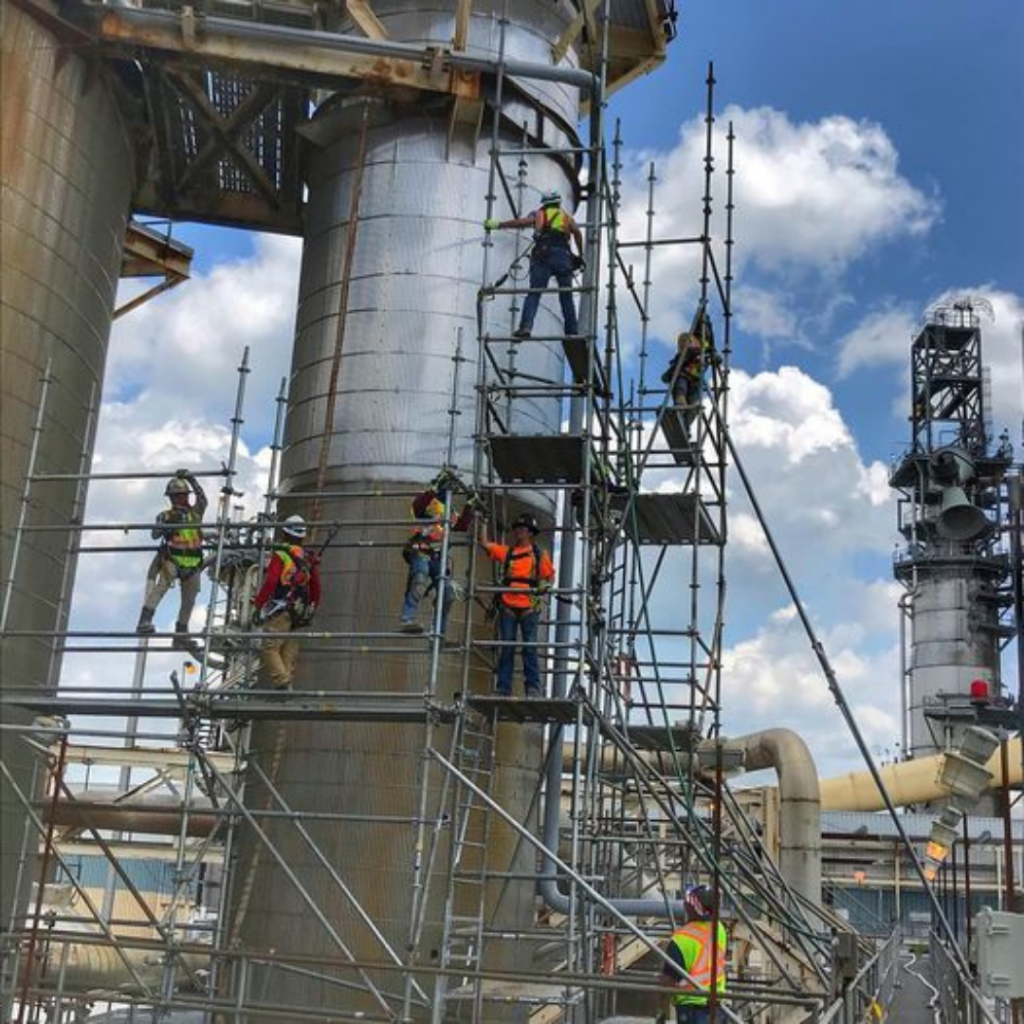 ---
CONTACT WRIGHT INDUSTRIAL