PARTNERS
We're thrilled to have you visit our page and be a part of our network. As we continue to expand our projects and deliver exceptional results, we understand the importance of building strong partnerships with skilled subcontractors and reliable suppliers like you.
If you're looking to collaborate with us and contribute your expertise, we invite you to explore our portal, where you can submit bids, ask questions, and engage in a streamlined process that ensures effective communication and efficient project management.
Remember, we're always here to support you. If you encounter any issues or have queries regarding the portal or our projects, feel free to reach out to our dedicated support team. They're ready to assist and provide prompt responses to your inquiries.
Thank you for your interest in collaborating with us. We look forward to forging partnerships and working together to achieve outstanding results.
---
This provides the latest news about Wright Brothers Construction, from our quarterly newsletters to periodic press releases.
---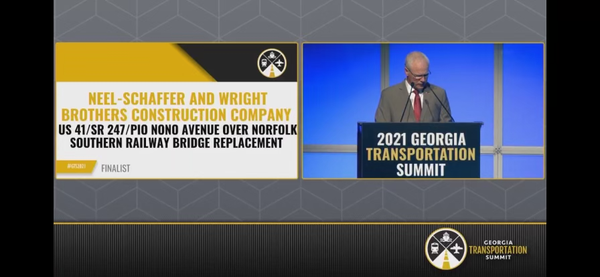 The Annual Georgia Partnership for Transportation Quality (GPTQ) Preconstruction Design Awards&…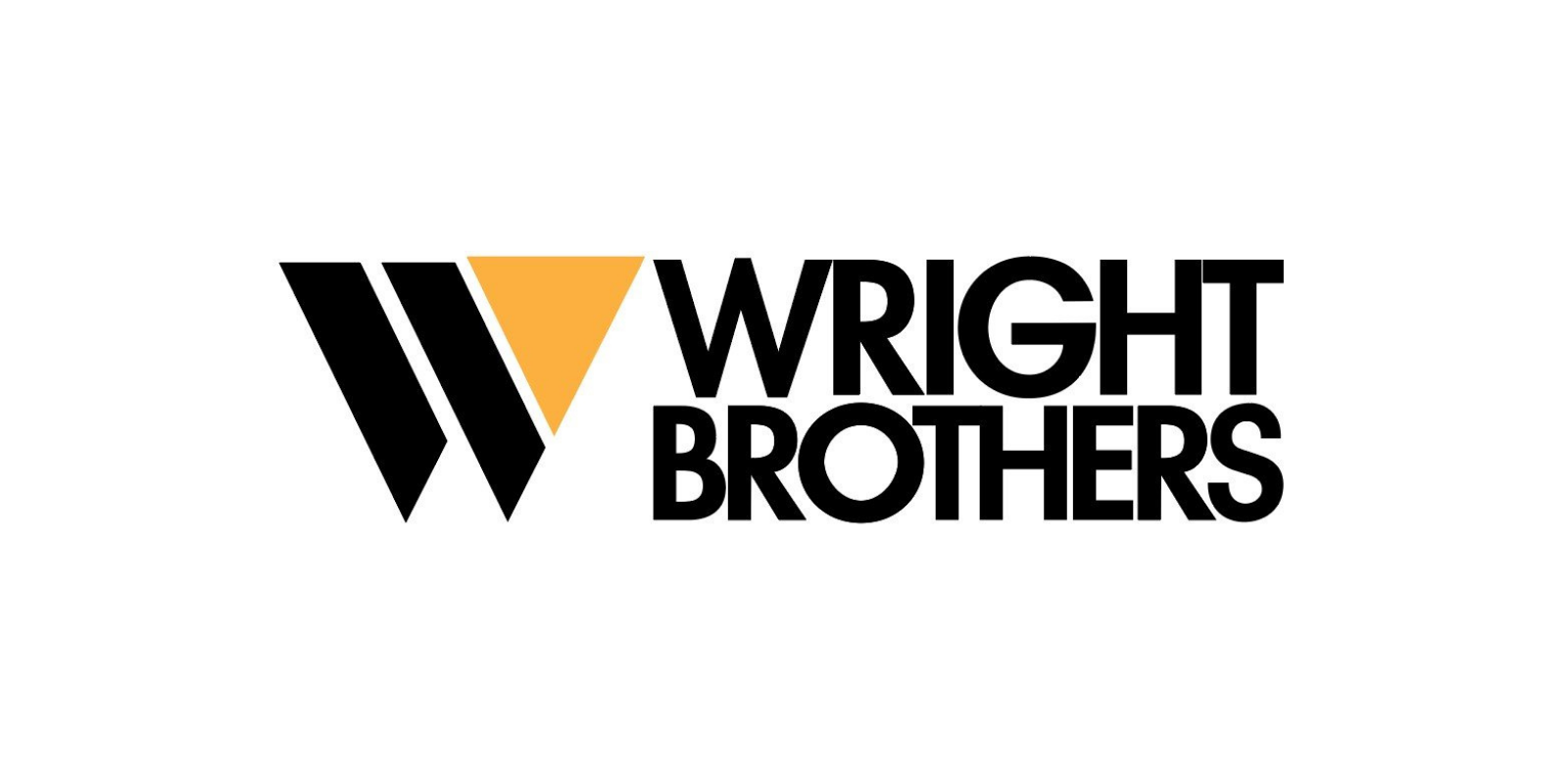 THE TENNESSEE DEPARTMENT OF TRANSPORTATION AWARDS THE LOCAL CONTRACTOR THE 3.4 MILE PROJECT CHATTANO…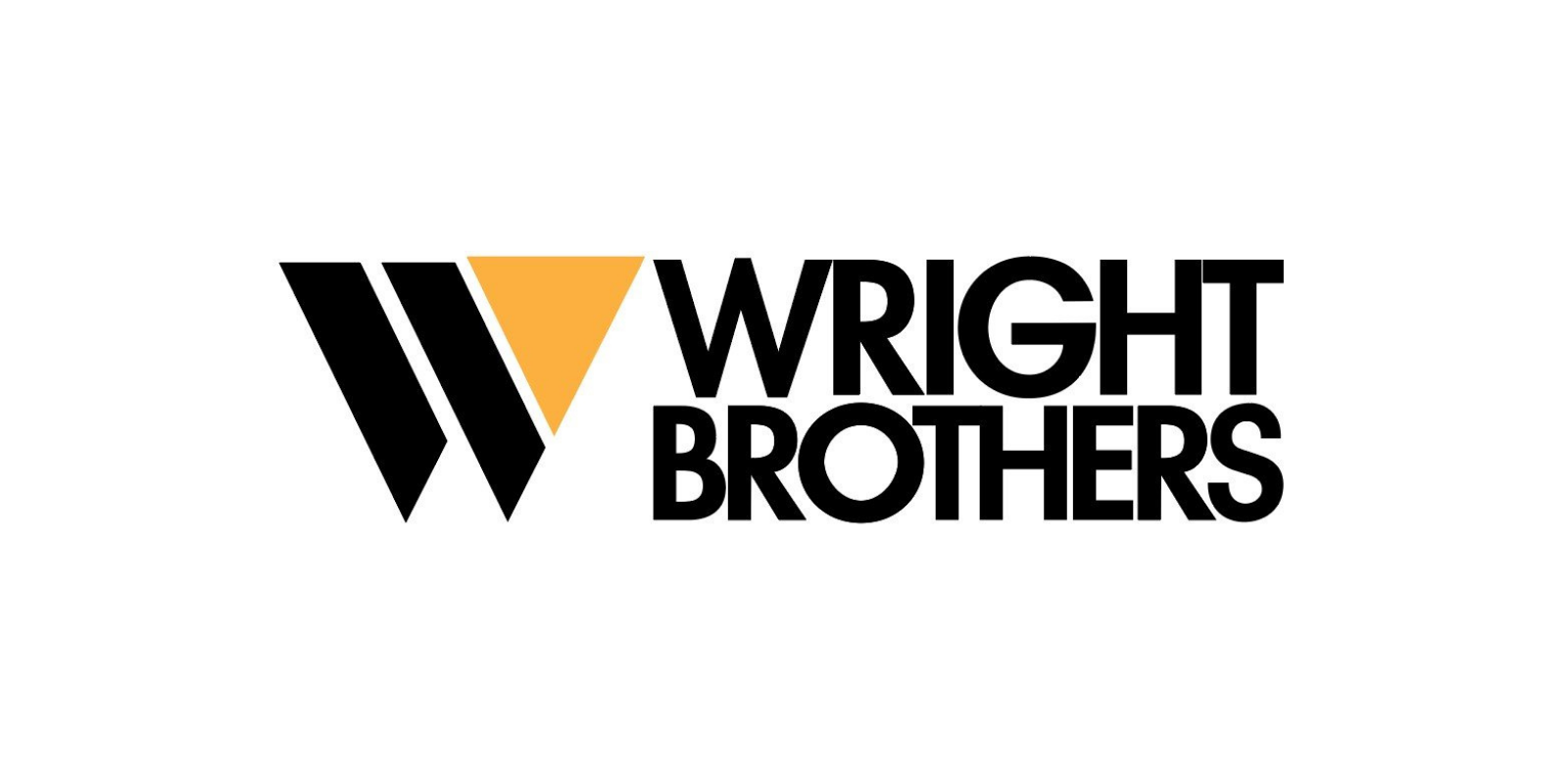 A Joint Venture That Will Set the Highest Standards for Quality and Safety for the Citizens and Visi…