Wright Brothers Construction Co., Inc. – Various Locations throughout the southeast
JOB DESCRIPTION
Are looking for an incredible hands-on, paid internship? We got you! Wright Brothers is the place to get real-world (paid!) experience on various construction projects throughout the southeastern United States.
POSITION SUMMARY:
Our interns will be assigned to one of our many projects located in the southeast. Our typical internships provide students with exposure to all facets of project operations and management ranging from laborer to assisting project management.
WHAT YOU WILL BE DOING:
– Working as a laborer and/or equipment operator.
– Assisting with GPS Survey Layout.
– Tracking quantities.
– Flagging and responsible for daily Traffic Control Reports.
– Material inventorying
– Assisting management with subcontractor coordination.
– Various other aspects supporting specific project needs.
POSITION QUALIFICATIONS:
Active students pursuing 4 year Bachelor's Degree in Civil Engineering, Construction Engineering, Construction/Building Science, Construction Management.
Ideal interns have a strong work ethic, humble, eager to learn, and driven to produce above and beyond.
Qualified candidates should apply by clicking the button below: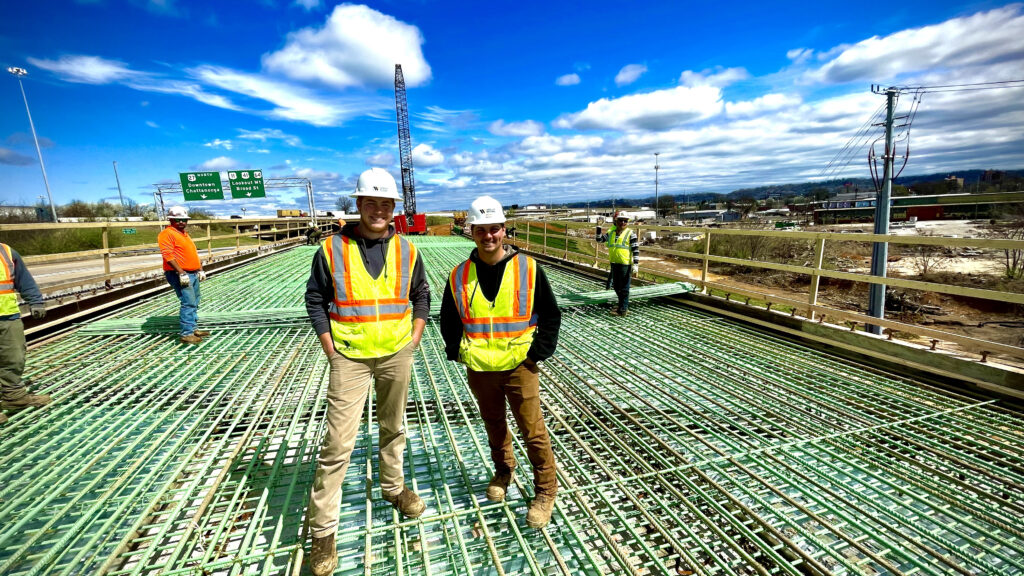 We are an Equal Opportunity Employer, E-Verify Employer, and Drug Free Workplace.